How to clean a bathroom quickly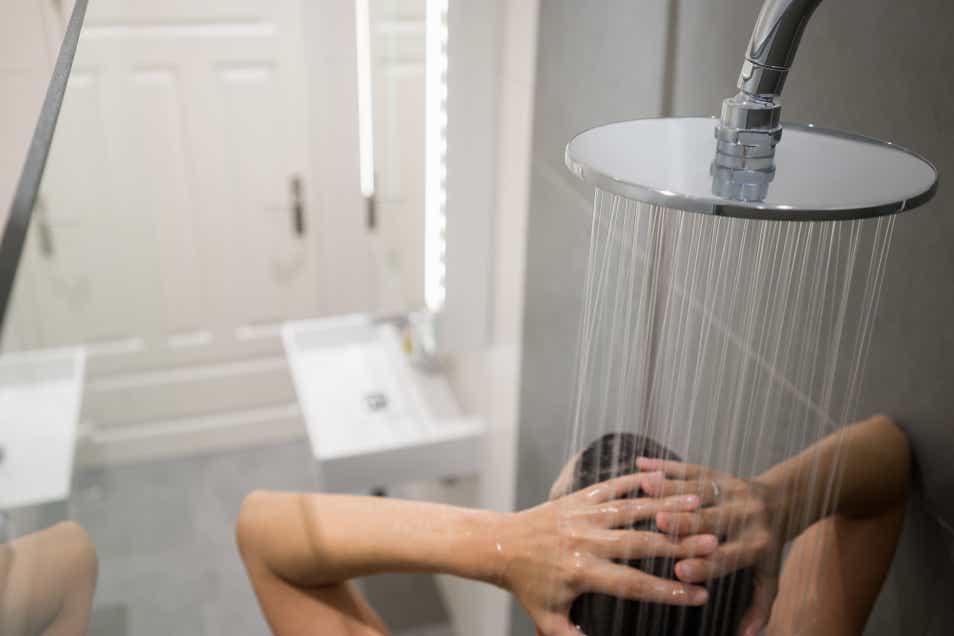 Life is busy and it's a fact that cleaning the bathroom can often slip down to the bottom of our to-do list. However, if you leave it too long, dirt, germs and grime can grow in a flash. Dedicating a speedy, 20-minutes per week to cleaning your bathroom quickly and efficiently is a great way to keep on top of things. Here are some of the fastest ways to clean a bathroom if you're tight on time.
To get started, you'll need:
Rubber gloves
Clean soft sponge
Clean cloth
Microfiber cloth
Broom/ vacuum
Mop
Bucket
No matter how much of a rush you're in, always take the time to ensure your bathroom is well ventilated before you start. Open all windows and doors and, if possible, turn the fan on to provide airflow and ventilation. Always spot test on a small, inconspicuous area before applying the product. Do not use on aluminum, brass and copper areas of the bathroom and do not mix Harpic Bathroom Cleaner with any other product.
EASY WAYS TO CLEAN THE BATHTUB
You can often spot stains on the bathtub from a mile away but getting rid of them doesn't have to be a major mission. With Harpic Bathroom Cleaner you can clean quickly and effectively by simply following the instructions below:
Apply undiluted generously onto the stain.
Scrub gently with a soft sponge.
Rinse off with warm water.
HOW TO CLEAN A BASIN QUICKLY
Your sinks see a lot of action and stains can build up quickly – but it's nothing that Harpic Bathroom Cleaner can't tackle quickly. Here is the fastest way to clean your washbasin:
Apply undiluted Harpic Bathroom Cleaner generously onto the basin.
Scrub gently with a soft sponge.
Rinse it clean with warm water.
To prevent streaking, buff the sink with a microfiber cloth.
HOW TO CLEAN BATHROOM TILES EASILY
Even though you probably don't touch them often, bathroom tiles can get dirty and stained very quickly – especially those next to the sink or bathtub. Tackle them quickly and easily with the steps below:
Grab your bucket and create a diluted solution by adding 1.5 capfuls of Harpic Bathroom Cleaner to 4 liters of water.
Choose a manageable section and apply the liquid with a clean cloth.
Scrub the tiles in a constant wiping motion.
Leave the solution on your bathroom wall tiles for 5 minutes (max).
Rinse off with clean water.
To prevent streaks, wipe down with a microfiber cloth.
We're here to guide you
Harpic can help you find solutions to all your toilet problems and questions...