How to clean bathroom wall tiles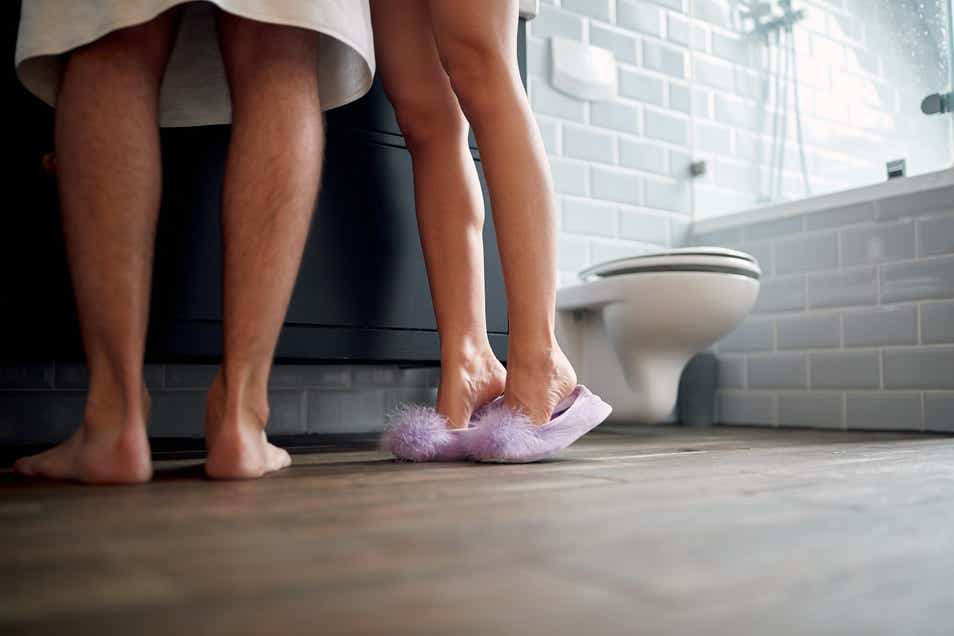 Once you've tackled floor tiles, the next step is to figure out how to clean bathroom wall tiles. Again, a purpose-built cleaner is your best bet as it'll have disinfectant qualities as well as the power to remove even the toughest of stains.
Before you start, read the instructions on your cleaner's label. You may be asked to dilute the cleaner with some water before you start, while some cleaners work better undiluted. Never use your cleaner in its undiluted form if the instructions ask you to dilute it.
Again, the steps are simple:
Pre-warm your wall tiles by steaming up your bathroom
Cover the tiles with your chosen cleaner, working in manageable sections at a time
Scrub the tiles using a soft sponge, gentle pressure and a constant wiping motion
Leave the solution on your bathroom wall tiles for 5 minutes
Rinse off with clean water
Repeat if needed
Dab the walls dry with a micro fibre cloth to prevent streaks
We're here to guide you
Harpic can help you find solutions to all your toilet problems and questions...