We're the clean that makes a difference
Did you know that Harpic has 100 years of expert cleaning and hygiene experience?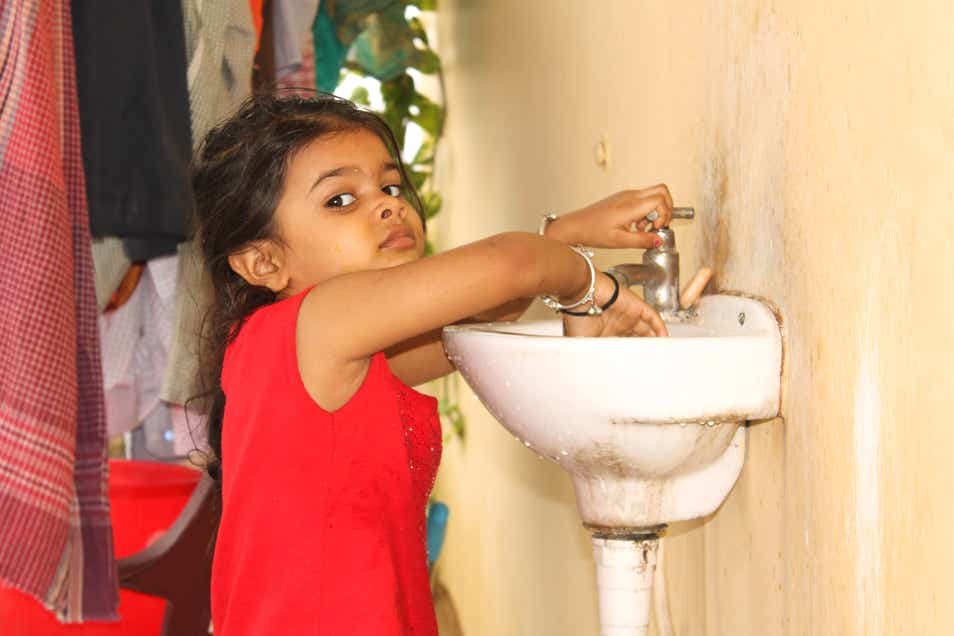 Our brand is here to help you keep your toilet and bathroom clean and germ free, and your family safe and well. That's why we proudly state that our purpose as a brand is to "elevate bathroom and toilet hygiene for better health." This means that we care about your health and wellbeing and are always striving to find ways to set new standards in toilet and bathroom cleaning, bringing you products that fit you needs but are also inclusive and easily available. After all, hygienically clean spaces should be accessible to all.
Whether you're using and cleaning a toilet for the first time, looking to establish a toilet or bathroom cleaning routine, want to get your surfaces sparkling or have specific challenges to tackle, such as mould or limescale, we want to be the brand you trust and rely on. A brand you know is committed completely to providing access to hygienic cleaning around the world.
And this is why we have a brand line. Our brand line, "Harpic; the clean that makes the difference" is the most succinct summary of this positive contribution we seek to make to your life. Think of it as a quick and easy reminder of what our brand stands for and believe in.
When you consider, "Harpic; the clean that makes the difference' you'll see that it can speak to you on different levels; functionally, emotionally, environmentally and socially, explaining the various ways in which we endeavour to be a force for good. Let's explore this a bit.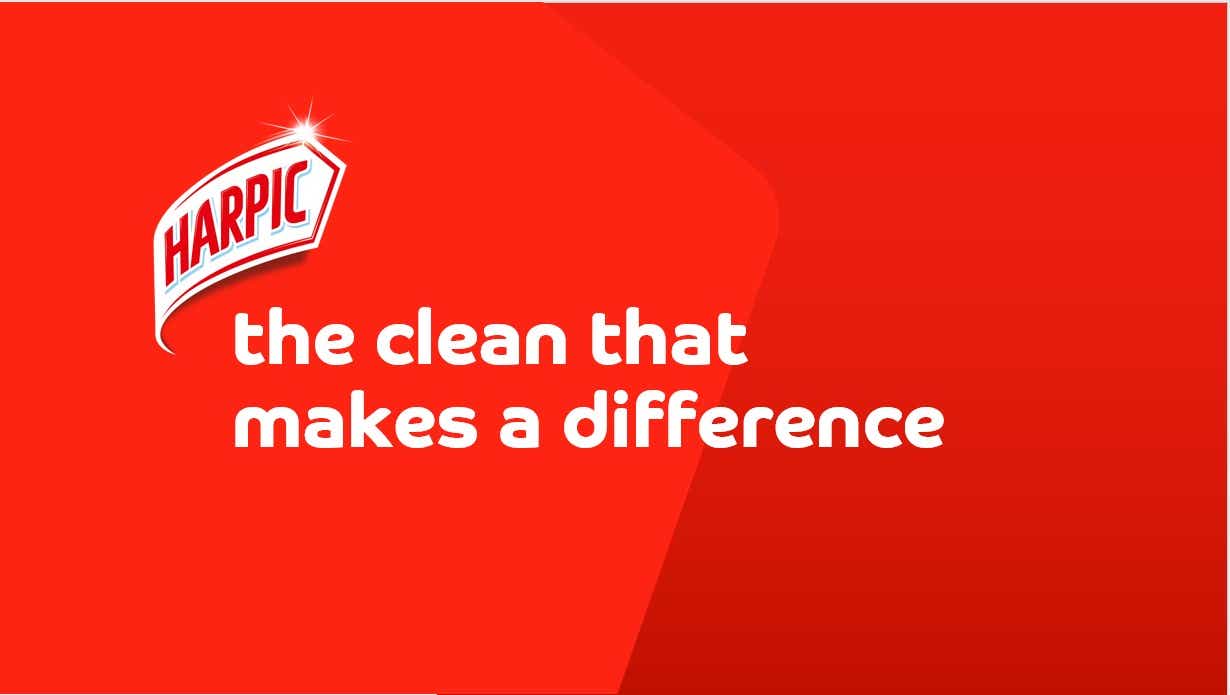 So, Harpic is the clean that makes a difference:
Functionally, our brand line expresses what Harpic does for both 'you and you home', by delivering a clean so efficacious that you immediately see the results. 
Emotionally, our brand line expresses the way our brand makes a positive difference to how you feel about cleaning. Harpic delivers a clean that you can be proud of because it shows how much you care about looking after you and your family but also how important it in to connect with a brand that you identify with and represents your values and ideals.
Environmentally, our brand line expresses the many ways in which Harpic is committed to supporting planetary health and being a sustainable brand.
Socially, our brand line expresses the way our brand makes a positive difference in the world, breaking down sanitation access barriers and inspiring social action, around the world. Inclusive and accessible, Harpic is a brand for everyone.
Want to discover the positive contribution our brand can make to you home and health? Why not start with Harpic Power Plus? It kills 99.9% of germs, removes tough stains, destroys unpleasant odours, and keeps your toilet smelling fresh and inviting.
You'll find all of our various products and solution under 'Getting it Clean or Keeping it Fresh'. And if you keep looking around our site, you'll also find examples and stories of our sustainability initiatives and community partnerships.
Take a look and discover why we're the clean that makes a difference.
We're here to guide you
Harpic can help you find solutions to all your toilet problems and questions…
Toilets and bathrooms play an important part in the sanitation of your household, keeping you and your family healthy.

Since the company started over 100 years ago, we have been helping our customers across the world clean their toilets and bathrooms.
Show 1 of 3