All About Us
At Harpic; we are the clean that makes a difference. And all across the globe, we stand for better hygiene, for everyone.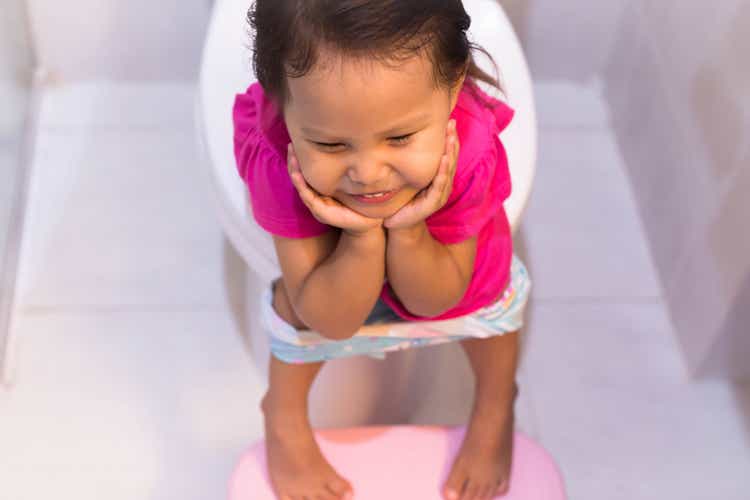 The reality of sanitation across the world continues to remain polarised in two extremes. From no-to-little toilet access in many parts of the developing world, to luxurious heated seats and connected toilets in the developed markets. Our Harpic brand is active in both of these markets.
Our target audience is all these people, people who appreciate the difference a clean toilet makes for themselves, their family and their friends. We also see that, around the world, people are on a journey of improvement and this links to the type of home they live in and the type of toilet they have.
As the world's no.1 toilet cleaning brand, our Harpic brand has the power to help people on this journey, elevating toilet & bathroom cleaning to be a health platform for the whole family.
When it comes to cleaning toilets and bathrooms, our products suit the preferences and needs of the people we care for, helping provide the perfect clean. Because a healthy, happy, hygienic home starts with cleaning better. And better cleaning really is about caring for the people we love.
At Harpic, we believe that access to safe, clean sanitation should be a fundamental human right. Not having one or having a clean one, can lead to threat, revulsion and disease, and even place lives at risk!
Everywhere and for everybody a bathroom should be hygienically clean and germ free. A room that when clean you can feel pride in, the heart of your home, an intimate space where you can be reassured that it is beneficial to both you and your family's health and wellbeing.
At Harpic we're on a mission to elevate toilet & bathroom hygiene across the world to the highest standards possible. To make this happen, we're challenging the status quo by starting change-making conversations and creating a generation of innovations that empower people to be healthier. And we're producing the future-ready solutions that will continually redefine the standards of hygiene for better health.
We envisage a world where toilets and bathrooms are places of prevention and people are armed with the knowledge, they need to take an active role in their health and wellbeing.
You want to learn everything about us?
Did you know that Harpic has 100 years of expert cleaning and hygiene experience?

Toilets and bathrooms play an important part in the sanitation of your household, keeping you and your family healthy.
Show 1 of 4