Caring for People & the Planet
Since the company started over 100 years ago, we have been helping our customers across the world clean their toilets and bathrooms.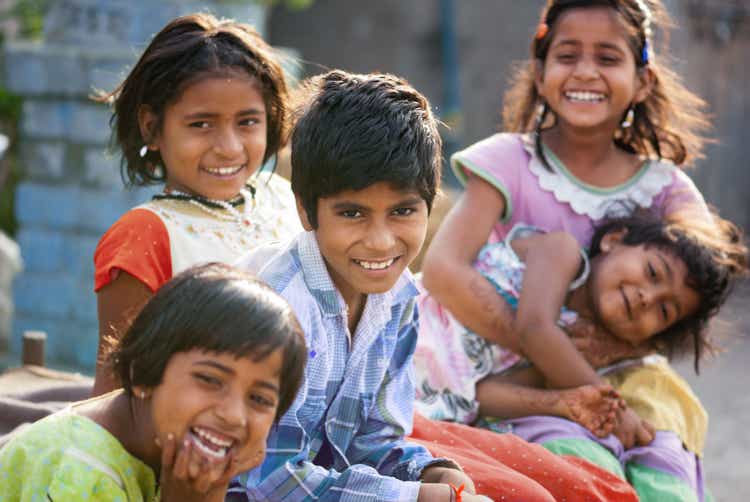 Over 100 years ago, Harpic was born out of the rubble of the first world war when a young British sanitary and heating engineer named Harry Pickup discovered that one of the waste products of London's munitions factories – nitre cake – could, when mixed with water, make a powerful toilet cleaner. It could even remove limescale which was unheard of. Passionate about sanitation and clean toilets, Harry kept innovating and Harpic – named after the first two syllables of Harry Pickup's first name and surname – quickly became sought after all over the world.​
Fast forward to today and we're still committed to the same goals that inspired Harry. At Harpic, we believe that access to safe, clean sanitation should be a fundamental human right. That's why we're on a mission to elevate toilet and bathroom hygiene across the world to the highest standards possible.​
This means challenging the status quo in all sorts of ways, including creating innovations that empower people – to be healthier and make a difference to society and the issues the world is battling, globally.​
Our commitment to sustainability is central to our purpose and is one of the many reasons why Harpic is the clean that makes a difference.
How can we help you?
Harpic can help find solutions to all your toilet & bathroom questions or problems.
Harpic can help you find solutions to kill germs, remove tough stains or mould, keep bathroom smelling fresh and inviting.
Show 1 of 3