Toilet cleaning — you can make a difference!
Keeping your toilet hygienically clean is just as important as using one. By incorporating a well-prepared toilet cleaning routine, you can help keep you and your family safe and well.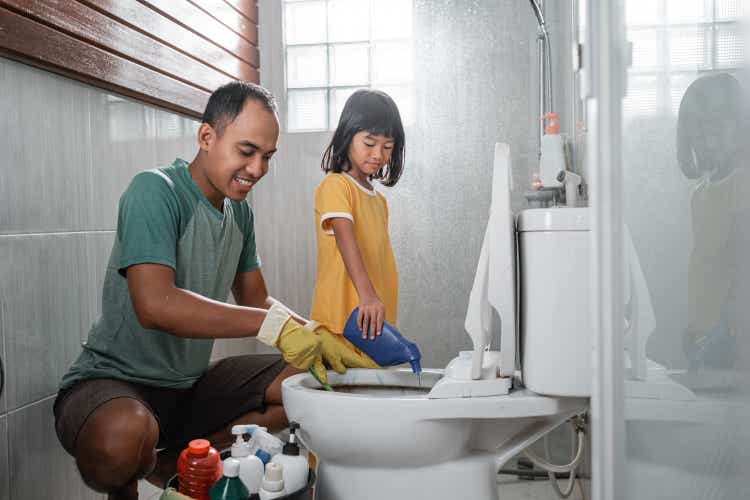 Toilets play a crucial role in the sanitation of your household, keeping you and your family healthy. They work by hygienically removing waste away from your home, limiting you and your loved ones' exposure to human waste and the diseases it can carry. Diseases, such as diarrhoea can cause sickness and ill health which can lead to long-term problems. They're can also be prevented through the use of a hygienically clean toilet. Using a toilet rather than other options, such as defecating outside, is an important step in raising sanitation levels and health quality across India.
At Harpic, we have over 100 years of expert cleaning and hygiene experience and can help you minimise risk by keeping your toilet clean and germ free. Why not start with Harpic Power Plus? It kills 99.9% of germs, removes tough stains, destroys unpleasant odors, and keeps your toilet smelling fresh and inviting. You'll find all of our various products under Getting it Clean or Keeping it Fresh. Take a look and discover why we're the clean that makes a difference.
What else can help
Keep a regular cleaning routine: We recommend using a disinfectant in your regular cleaning routine for your toilet. In addition, you can use toilet rim blocks to maintain freshness with every flush.
Handwashing: It's important to use warm water and soap to clean your hands after a visit to the toilet; otherwise, you won't kill the bacteria on your hands.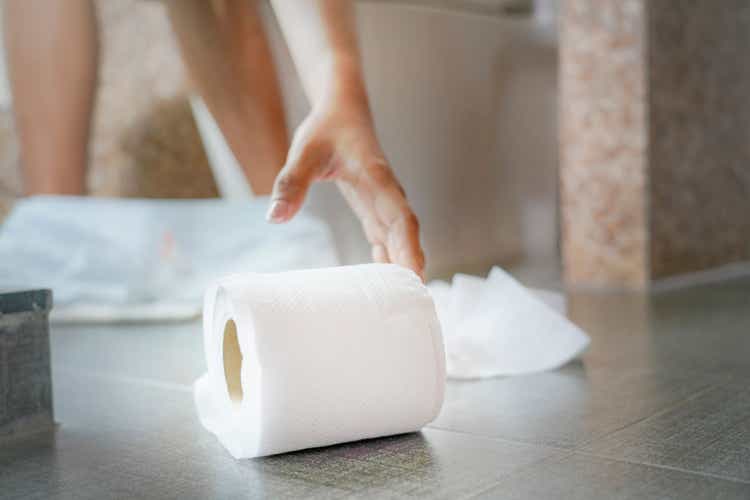 Take a look at all our toilet products
Click below to find the perfect product for you.
New to cleaning a toilet or want to find complimentary products? You'll find a solution for each cleaning challenge.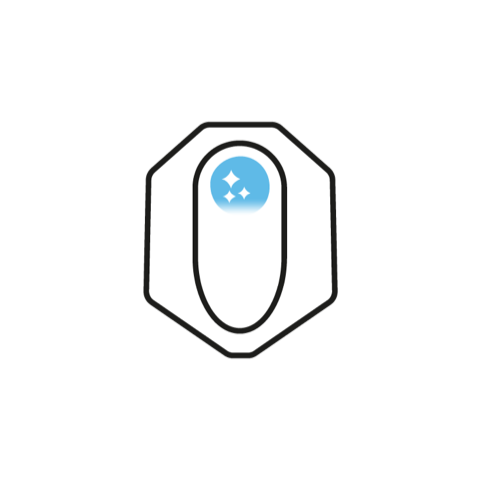 Want to keep your toilet smelling fresh and inviting? Discover our range of toilet rim and cistern blocks below.