How to keep your toilet smelling fresh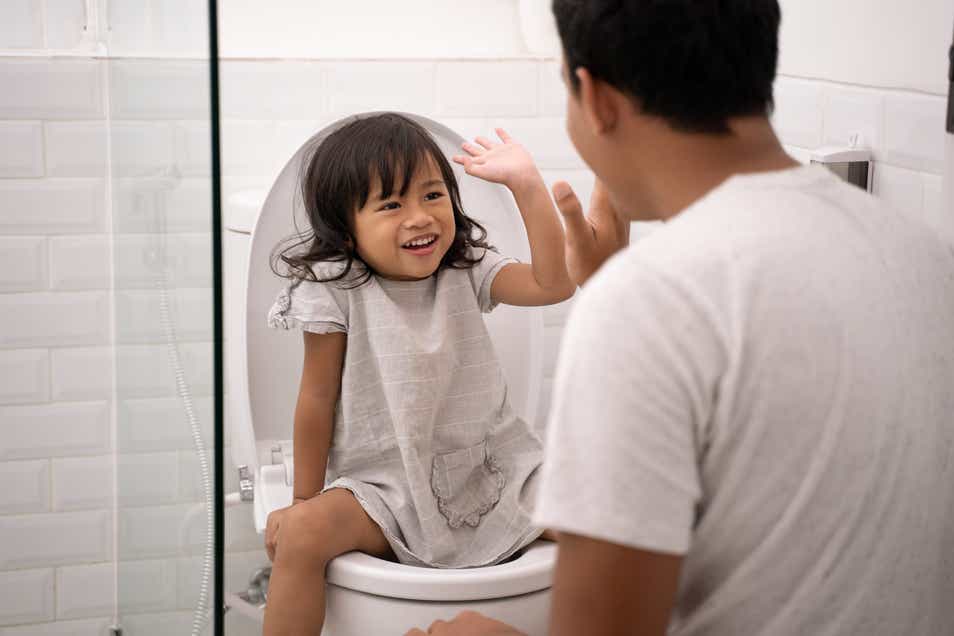 Keep your toilet smelling fresh and smelling fresher for longer with Harpic. Our Harpic range of toilet cleaners and toilet rim block products will help keep your toilet smelling fresh and clean.
A toilet rim block is a particularly good choice for freshness, like Harpic Hygienic is a great choice and it will keep your toilet clean but also freshens with every flush.
Just follow these steps below to use:
Remove the block from pack and stretch the plastic clip
Use the clip to attach the block to the toilet rim (where the maximum flush water flow is)
Leave dipped into the toilet rim until the block has completely dissolved
When dissolved, remove the clip, discard and replace with a new one.
We're here to guide you
Harpic can help you find solutions to all your toilet problems and questions…