Caring for the Planet
Sustainability is central to our purpose and runs through everything we do.​
Our ambition
Plastics and packaging:
Target of 100% of packaging to be recyclable or reusable by 2025
Target of 25% recycled content in plastic packaging by 2025
50% reduction of virgin plastic in packaging by 2030
Product safety and quality:
65% reduction in our chemical footprint by 2030
100% compliance with our restricted substances list
100% ingredient transparency, through both clear product labelling and online information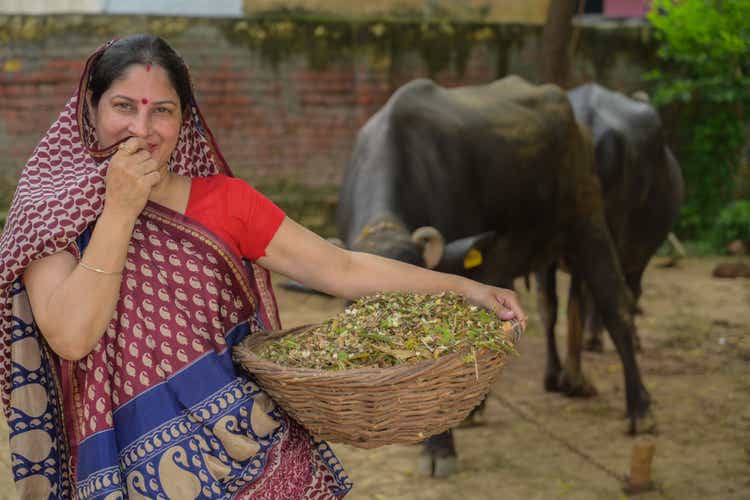 Product safety and quality
How we ensure the safety & quality of our products​: As a global brand, we want to make high-quality products that consumers can trust. That means the ingredients must be safe for people who use our products and the environment; and that the information we provide is comprehensive, clear and honest. ​ These focuses are deeply ingrained into our thinking and practice, and we build quality throughout the product life cycle. We've set ourselves clear targets to achieve by 2030.​