How to clean grouting in the tiles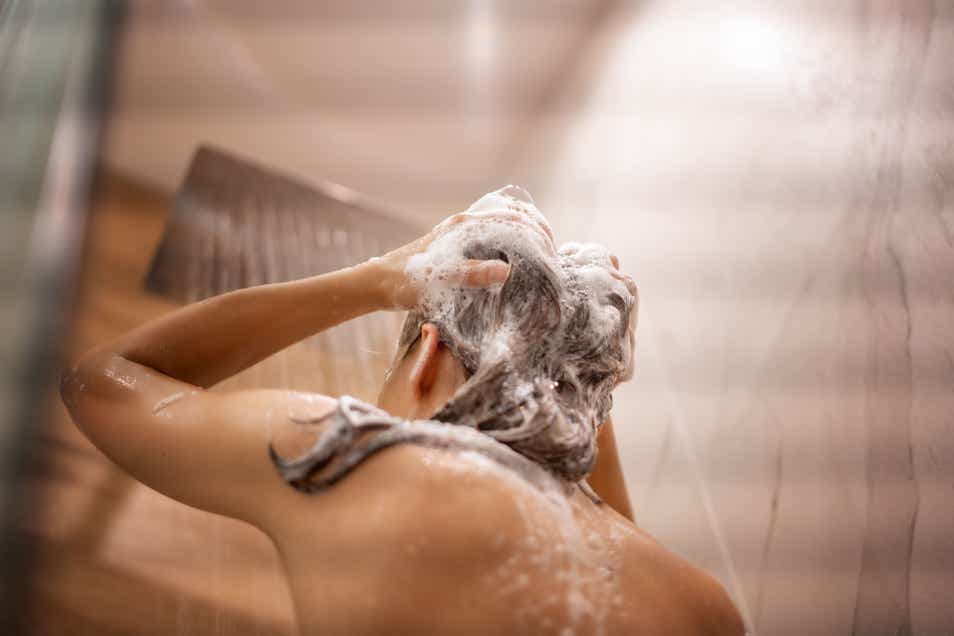 Discoloured grout can make your tiles look dirtier than they are, while the porous nature of most grouting means it's highly susceptible to dangerous bacteria and mould growth. The best way to tackle dirty grouting is by using an old toothbrush and your chosen cleaning agent.
While some people swear by a baking soda-vinegar combination, tougher grout stains – and more effective cleaning – needs a purpose-built product like the Harpic Bathroom Cleaner. Harpic Bathroom Cleaner is a better alternative to detergent or phenyl formulas which may not work on tough stains. Read up on how to use the Harpic Bathroom Cleaner so you know exactly what to do. Whichever cleaner you choose to use, the steps are more or less the same:
Spread the cleaner over the affected areas as per instructions on pack
Scrub vigorously with the toothbrush
Leave the solution for a few minutes to work its magic
Rinse it all off with clean water
Repeat as needed
To finish, give your tiles a wipe down with a micro fibre cloth to prevent streaks.
We're here to guide you
Harpic can help you find solutions to all your toilet problems and questions...