Tips for ensuring complete bathroom safety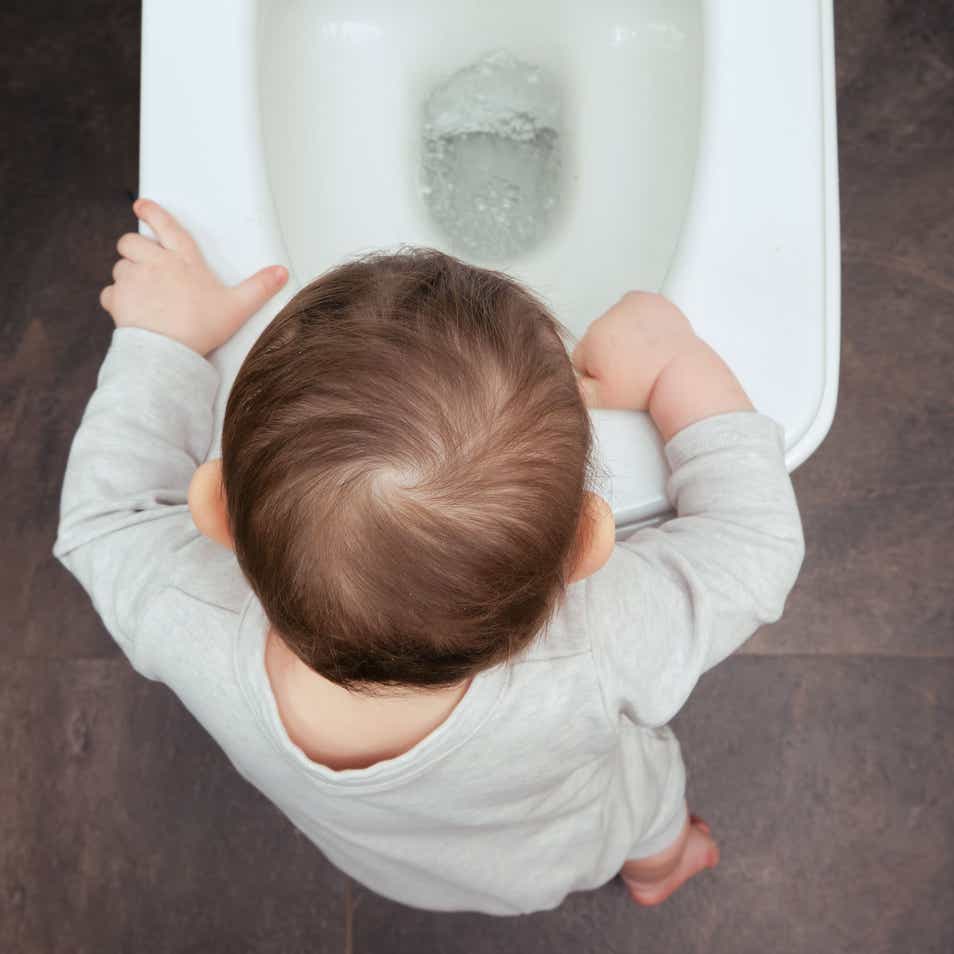 While Harpic will keep your toilet hygienic and safe, these tips will help you extend the safety to the whole bathroom, ensuring that you and your family are guarded from the dangerous yet avoidable bathroom accidents.
Electric appliances alert
Hair Dryers, Electronic Shavers, Curling irons etc. should not be used in close proximity of water
Keep the appliances in dry, closed spaces and wipe them before using
Always unplug after use never leaving the wire dangling near water
Child proofing
Children without supervision in the bathroom can be a dangerous adventure.
The door locks should be child proof or fixed high up on the door
Cleaning supplies, scissors, tools etc. should be kept out of sight and reach
The stepping stools that children use should be sturdy have non-slipping rubber feet
Shed some light
It's not advisable to store medicines in the washroom as the moisture reduces their efficiency, but if you do it's even more important to have enough light to avoid any mix-up
Ensure sufficient light to read the instructions on labels clearly
The light should be easily accessible and a night light leading to the washroom is very handy
Save the fall from grace
Slipping, tripping and falling are the most common forms of washroom accidents. Steam from a hot bath or leaks and spills whatever the cause, slippery surfaces need attention
Use slip-resistant tiles and floor mats and fix a leak as soon as possible
Keep the floor clear of clothes, towels or toys
Wipe the surfaces properly after using bath oils or oil-based cosmetics
One for the elders
The elderly have difficulty while standing up and sitting down and get tired standing up for long
Install Grab-Bars and Handholds around the lavatory and shower area
Hand-held showers and Bath-seats can be used
In case of emergency, to be able to call for help, a small wall mounted bell or a cordless phone can be a lifesaver
We're here to guide you
Harpic can help you find solutions to all your toilet problems and questions...