How to keep your bathroom fresh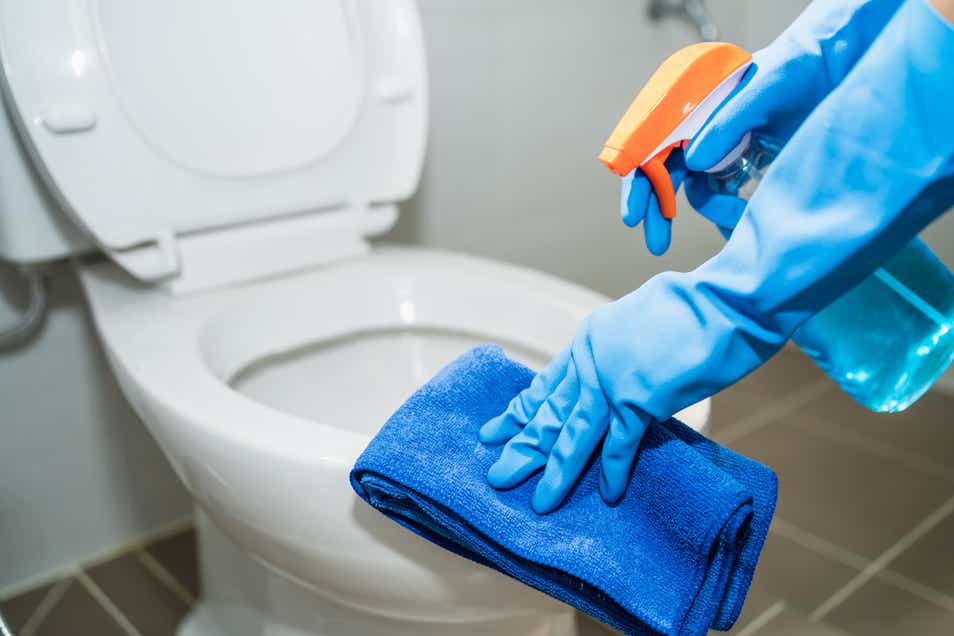 A thorough and regular cleaning routine is the best way to keep your bathroom fresh and clean. Harpic products are the best bathroom fresheners because they kill germs and leave your bathroom smelling great. There are a few other things you can do to keep it fresh for longer:
Keep doors and windows open for ventilation while cleaning
Regularly wash your hand towels
Leave candles or scents in the bathroom
Use a fresh-scented hand soap
We're here to guide you
Harpic can help you find solutions to all your toilet problems and questions...