Why is it important to use a toilet?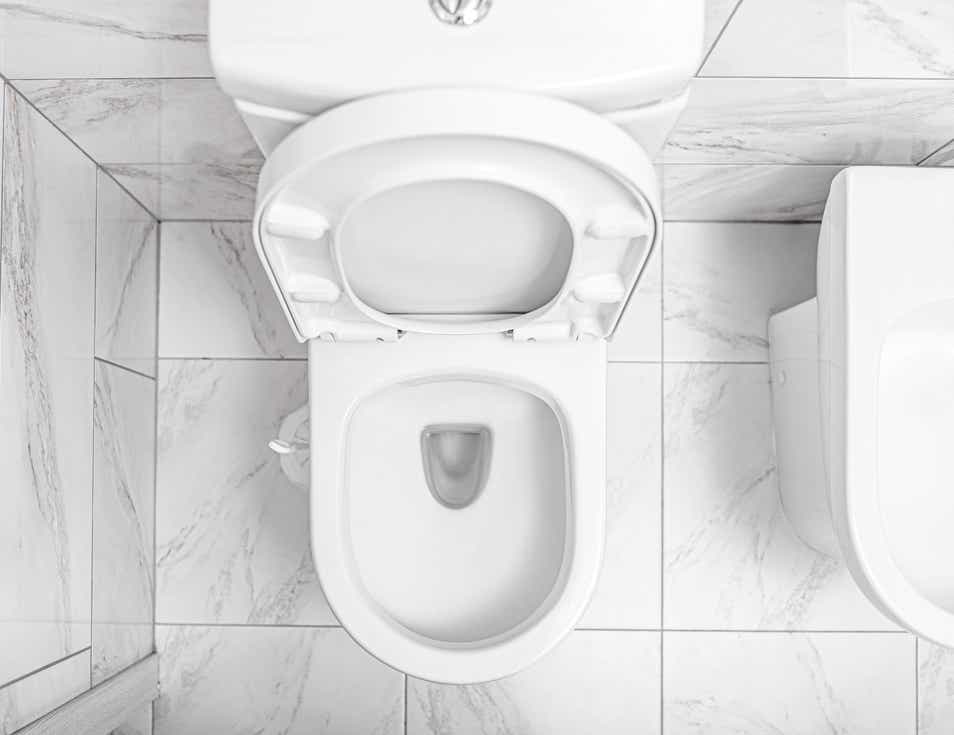 Toilets play a crucial role in the sanitation of your household and keep you healthy. They effectively and hygienically remove waste away from the home, reducing the exposure your loved ones have to human waste and the diseases it can carry.
These preventable diseases, such as diarrhoea, can cause sickness and ill health which can lead to long-term problems. Using a toilet rather than other means, such as defecating outside, is an important step to raising sanitation levels – and health quality - across India.
Keeping your toilet hygienic is also just as important as using one. By incorporating a well-honed toilet cleaning routine into your bathroom chores can help eliminate germs and dirt that linger in and around your toilet. Use a powerful cleaner like Harpic Power Plus. It kills 99.9% of germs and destroys unpleasant toilet odours and keeps your toilet clean, hygienic and inviting.
We're here to guide you
Harpic can help you find solutions to all your toilet problems and questions…