How to keep your porcelain or ceramic toilet white and shiny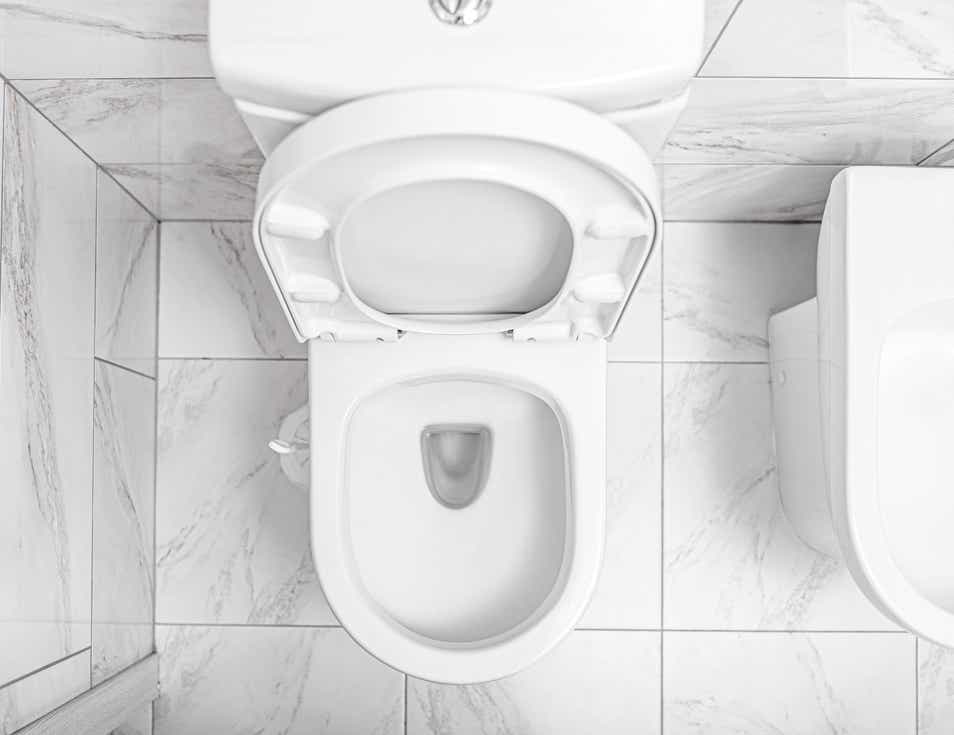 Your toilet needs to be sturdy, waterproof and able to handle the flushing motion driven by the mechanism in the cistern – so, porcelain is perfect for the job. It is also super easy to clean, but if not done regularly, stubborn stains can build up. Thanks to Harpic, you don't have to wonder how to whiten porcelain anymore. Simply use Harpic White and Shine for the perfect clean and the best shine. Simply follow the instructions below:
Press the sides of the cap and twist counter-clockwise.
Position the nozzle directly under the rim of the toilet bowl and pour all around the bowl, while squeezing the bottle to dispense the liquid evenly.
Let the liquid spread from rim to U-bend.
Leave for 20 minutes, then brush lightly and flush.
Important: Always read the label on the packaging before use. Follow these instructions if you need to clean a ceramic toilet bowl.
We're here to guide you
Harpic can help you find solutions to all your toilet problems and questions…